Welcome to Peifer Elementary School, "Home of the Pirates!" Our school is located on Cline Avenue in Schererville, Indiana.  For over 50 years now, Peifer Elementary has served students in grades K-4 living in Schererville, Indiana with outstanding public education.  As the town of Schererville has grown over the years, so has our school.
At Peifer, the entire staff is dedicated to creating an environment in which students feel welcome, safe, and valued.  We realize, of course, that learning takes place through many methods.  The most important method, we believe, is through relationships.  We believe that the Peifer staff does an excellent job creating positive relationships with students, parents, and other community members.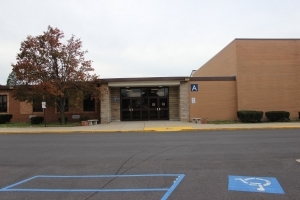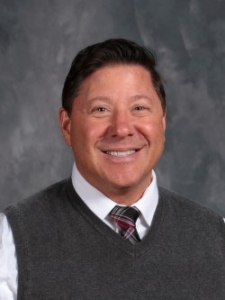 Peifer Elementary School
1824 Cline Ave.
Schererville, IN 46375
Phone: (219) 322-5335
Fax: (219) 865-4426
---
Principal: Mr. Doug DeLaughter
Mission Statement
The mission of the Lake Central School Corporation, as a family, community, and school partnership, is to ensure that each student becomes a self-directed learner and a contributing, responsible citizen through an instructional delivery system that engages students in achieving their personal best.
Students are our number one priority
People learn in different ways
Everyone can learn
Each individual has dignity and worth
People are responsible for their actions
Excellence will only be achieved through continuous improvement